The Contemporary Dayton is committed to presenting artists that connect to the relevant issues of our world today. When individuals or businesses partner with The Co, it allows us to present exhibitions by regional artists, internationally known artists, and exciting events and programs for the Dayton community.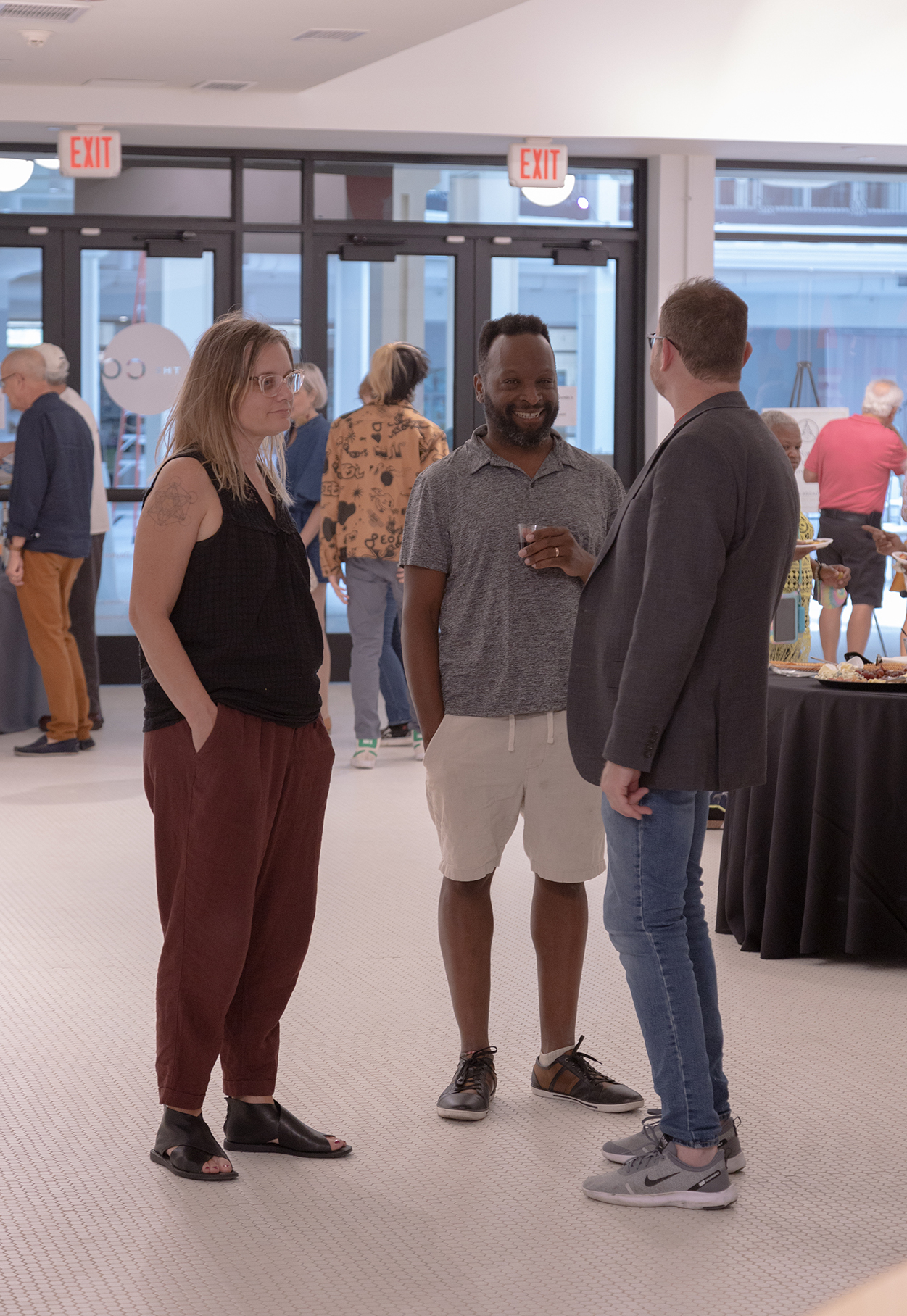 Artists give their voices to issues around the world. Not only through their art but also by simply helping us reflect and communicate on topics that words alone often struggle to convey.
On behalf of the Board of Trustees of The Contemporary Dayton, thank you for making our Evolution Campaign an incredible success!