Nina Chanel Abney, installation view at The Contemporary Dayton, August 6–October 24, 2021. Courtesy of the artist and Jack Shainman Gallery, New York. Image: Jake Holler
WITH YOUR SUPPORT, WE CAN CREATE EXHIBITIONS AND EDUCATION PROGRAMS THAT FEATURE THE MOST EXCITING AND MEANINGFUL WORK OF OUR TIME CREATED BY ARTISTS LIVING AND WORKING TODAY.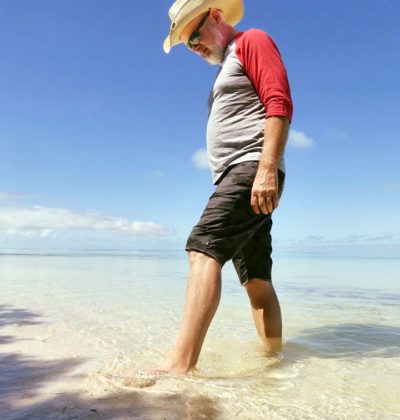 The Mike Goheen Memorial Fund for Photographers
The Mike Goheen Memorial Fund for Photographers honors longtime Member, Mike Goheen's legacy and passion for photography.
The Fund was established in 2017 by Mike's partner and The Contemporary Dayton supporter, Craig Schrolucke, and will provide a $500 annual prize to an artist in the Annual Members' Show. The award is one of the largest in the region and will be given every year to a photographer who demonstrates experimental photographic methods.
Please mail all donations to:
25 W 4th Street, Dayton, OH 45402
If you don't feel comfortable giving online, please call us at (937) 224-3822 to speak with our accountant who can take your donation over the phone.