Artists Give Voice to the Issues of Our World
Not only through their art but also by simply helping us reflect and communicate on topics that words alone often struggle to convey.
As a reflection of hope in this challenging time, I am thrilled to share news about our plans to reignite our commitment to producing and presenting contemporary art for Dayton and Ohio in the arts and innovation community being built in the historic Dayton Arcade.
I am very proud of our updated campaign plan—slimmed-down fiscally and fortified programmatically—a conservative, yet exciting, evolution of what we lived.
We are well on our way toward our campaign goal and hope you will join the Evolution!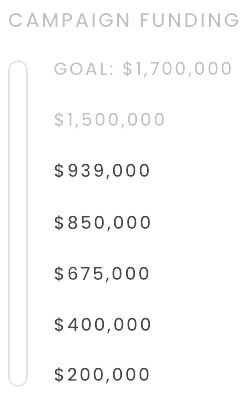 Our new location more than doubles the exhibition and program space, drawing an estimated additional 100,000 visitors annually. The new space provides three unique galleries, a year-round store, and a multimedia space to enable a diverse array of art offerings to the community.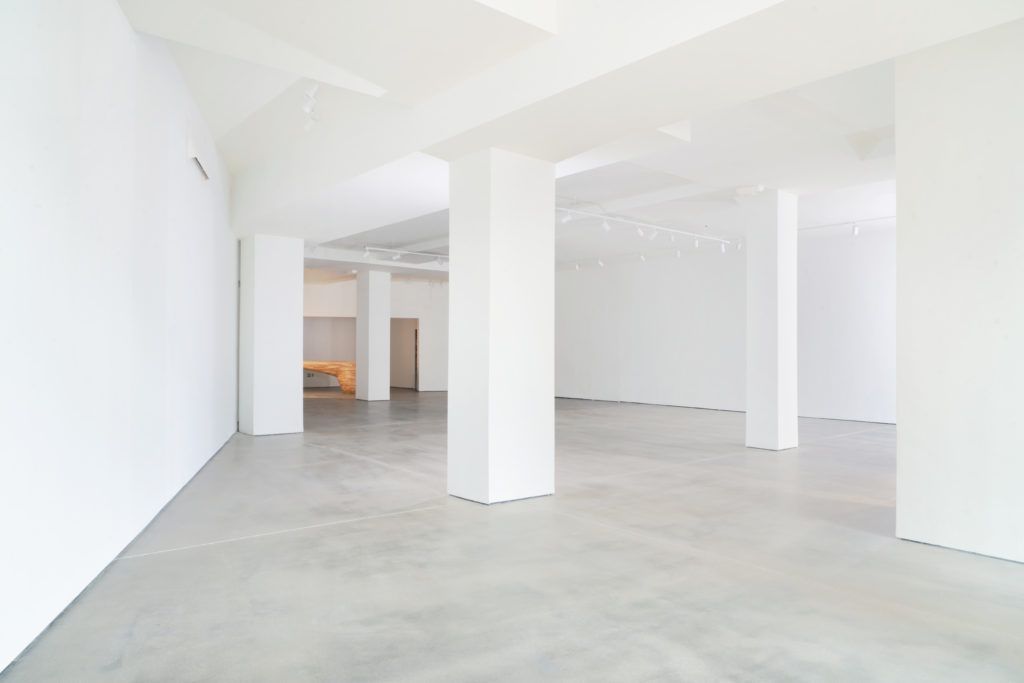 Plans & Naming Opportunities