Kevin Jerome Everson: films
Apr 14, 2023 – Jul 2, 2023
THE JACK W. AND SALLY D. EICHELBERGER FOUNDATION VIDEO GALLERY
The Contemporary Dayton is honored to present a selection of films by Mansfield, Ohio born, and internationally acclaimed artist Kevin Jerome Everson. Directing his lens at the lives of Black Americans, he creates poetic narratives of family, work, struggle and celebration. The film scholar and companion of the artist, Greg de Cuir, Jr., describes Everson's work as driven by "the concern to record everyday Black experience." Using only a 16mm camera, Everson also considers the materiality of analog film and its capacity to reproduce reality while still capturing observations of universal phenomena such as the horizon, the cosmos, time and the play of light.
Everson's films have been screened at MOCA, Los Angeles; the Museum of Modern Art, NY; The Tate Modern, London; The Whitney Museum of American Art, New York and Centre Pompidou, Paris.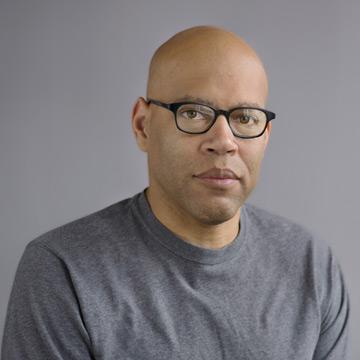 Artist Talk: Kevin Jerome Everson
Education & Public Program Partner:
Dr. Robert L. Brandt, Jr.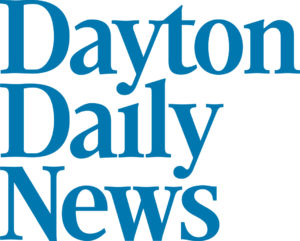 Operating Support
The Co receives operating support from
Culture Works, Montgomery County Arts & Cultural District, Ohio Arts Council, the National Endowment for the Arts (NEA), the Andy Warhol Foundation, and the Virginia W. Kettering Foundation, and Members.
A voice from I don't know where