ABOUT THE ANNUAL ART AUCTION
As The Co's signature fundraiser, proceeds help fund future exhibitions, programs, and events that aid in educating about the arts and advancing our mission: to provide art for the community and a community for artists.
Thank you for attending the Annual Art Auction | Worlds of Color
Mark your calendars for the next Art Auction 2024 on 4.26.24
Hundreds joined us at this sold out event to sip, snack, browse, and bid with over 700 friends and artists in the Dayton Arcade's magnificent Rotunda. Over 75 works of original art were bid on at the most eclectic art party in town. The Annual Art Auction is The Co's signature fundraiser and the proceeds directly fund future exhibitions and education programs.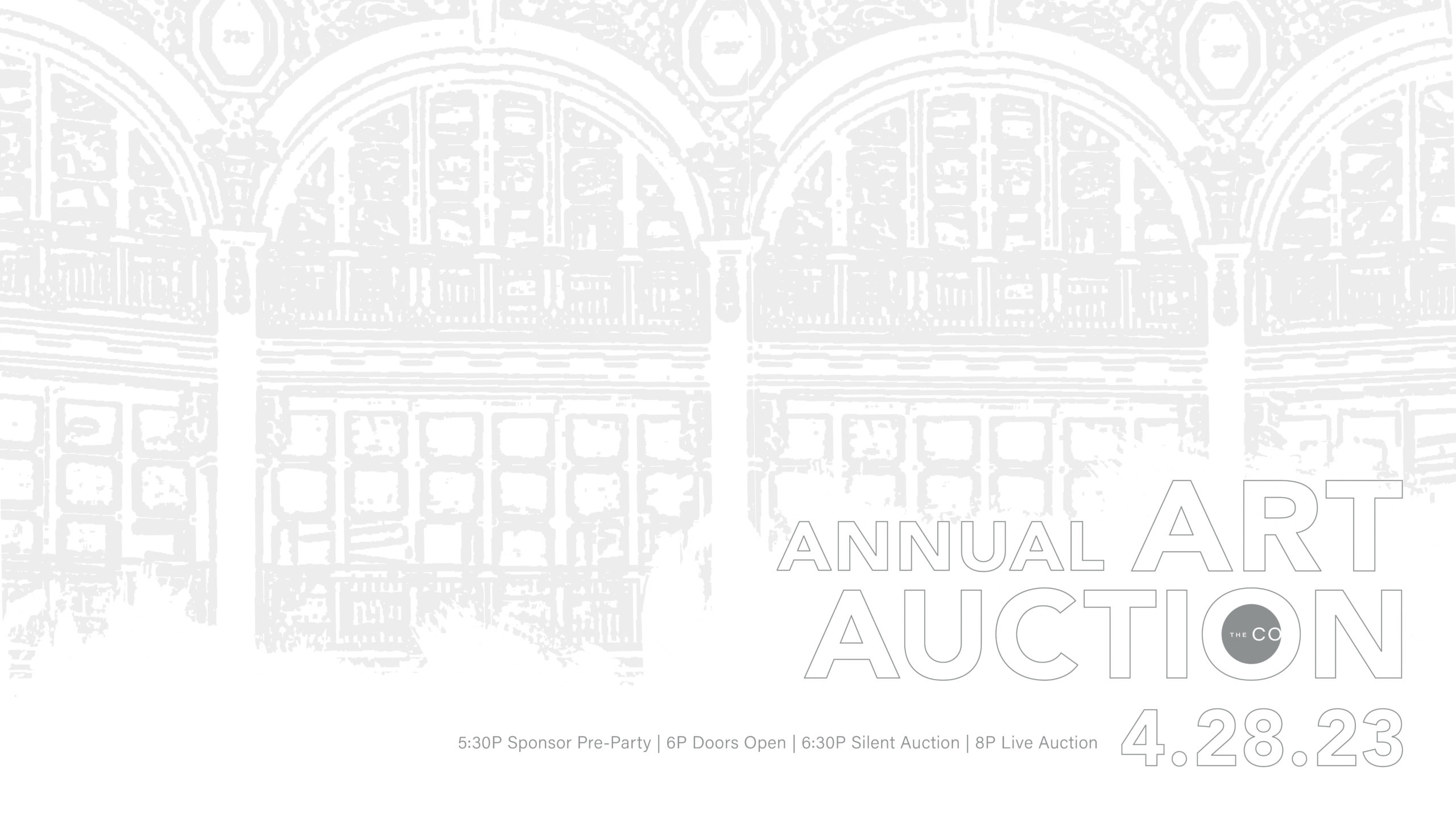 Pat Antonick (Dayton)
Nick Arnold (Dayton)
Stephanie Beiser (Dayton)
R. Darden Bradshaw (Dayton)
David Brand (Dayton)
Arlene Branick (Dayton)
Virginia Burroughs (Celina)
Connie Campbell (Franklin)
JD Claffey (Kettering)
Tiffany Clark (Dayton)
Dan Cleary (Dayton)
Cassie Crownover (Englewood)
Andrew Dailey (Oakwood)
Jon Daugherty (Clayton)
Lori Daugherty (Clayton)
Willis "Bing" Davis (Dayton)
Amy Deal (Dayton)
Rachel Dillabaugh (Fairborn)
Regina Dixon (Dayton)
Amy Dolan (Springboro)
Gretchen Durst-Jacobs (Dayton)
Mark Echtner (Dayton)
Samantha Farkas (Yellow Springs)
Tracy Foskuhl (Dayton)
Bill Franz (Oakwood)
Mark Freytag (Dayton)
Thomas Girard (Bellbrook)
Jennifer Glance (Columbus)
Michael "Ace" Gummer (Dayton)
Bley Hack (Xenia)
Darren Haper (Miamisburg)
Linda Hart (Dayton)
Debbie Hicks (Xenia)
MB Hopkins (Dayton)
Mikee Huber (Dayton)
David Hurwitz (Dayton)
John Jaster (Dayton)
Jaclynn Jerrells (New Carlisle)
Kathryn Johnson (Dayton)
Ashley Jonas (Dayton)
Katherine Kadish (Yellow Springs)
Robin Kamin Moore (Englewood)
Hannah Kasper Levinson (Dayton)
Cydnie King (Fairborn)
Paul Laage (Dayton)
David Leach (Kettering)
Amanda Luke (Fairborn)
Evelyn Mahrt (Troy)
Richard Malogorski (Dayton)
Brian Mathus (Dayton)
Abby Maurer (Dayton)
Pat McClelland (Dayton)
Maria Ann McGinnis (Kettering)
Carol McNeeley (Waynesville)
Kevin McNeeley (Waynesville)
Lamont Merritt (Dayton)
Allyson Mushovic Shank (Dayton)
Carol O'Neal (Dayton)
Jaime Pacheco (Oakwood)
Marilynn Page (Kettering)
Jen Perkins (Dayton)
Linda Phillips (Bellbrook)
Sandra Picciano-Brand (Dayton)
Marsha Pippenger (Dayton)
Judd Plattenburg (Kettering)
Amy Lynn Powell (Dayton)
David Riel (Dayton)
Lisa Rife (Dayton)
Yetunde Rodriguez (Dayton)
Ron Rollins (Dayton)
Jeanne Rusnak Fehskens (Centerville)
Susanne Scherette King (Dayton)
Stephanie Shields (Dayton)
Ashley Simons (Dayton)
Dennis Simons (Dayton)
Megan Smith (Dayton)
Bruce Soifer (Dayton)
Andy Snow (Dayton)
Andrea Starkey (Bellbrook)
Sydney Summers (Miamisburg)
Frank Travers (Lebanon)
Jo Anne Vincent (Germantown)
Gerard Walsh (Beavercreek)
Terry Welker (Kettering)
Barb Weinert McBee (Xenia)
Joel Whitaker (Dayton)
Sean Wilkinson (Dayton)
Robine Wright (Springfield)
PRESENTING SPONSORS: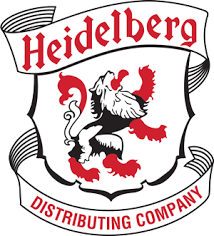 ART LOVERS: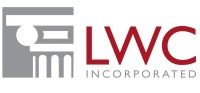 .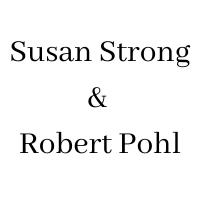 .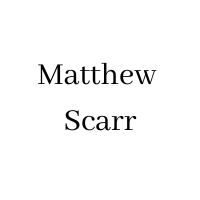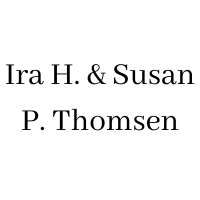 GOLD SPONSORS: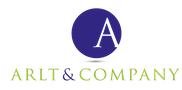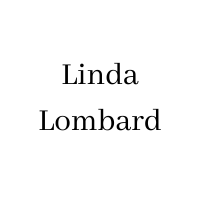 .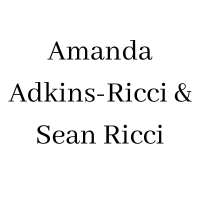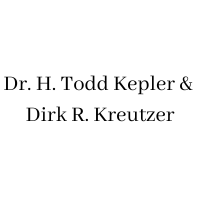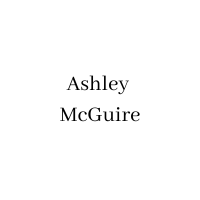 SILVER SPONSORS: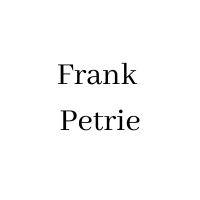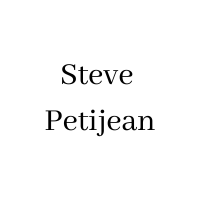 BRONZE SPONSORS: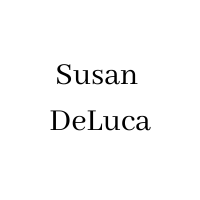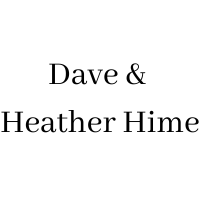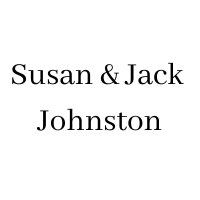 .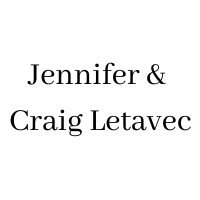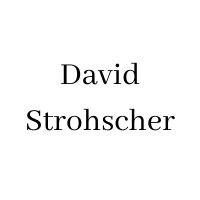 GRAND PATRONS: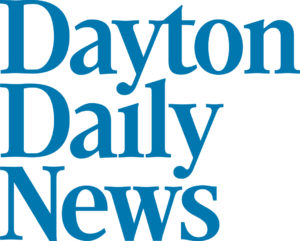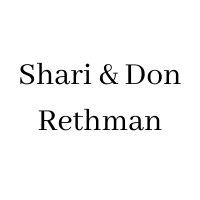 .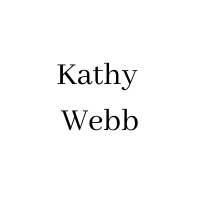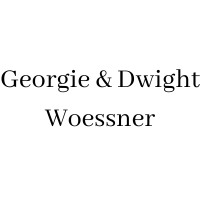 .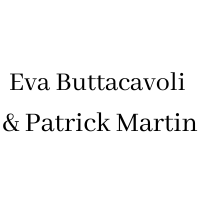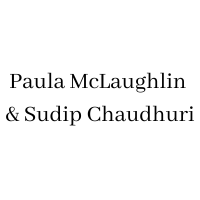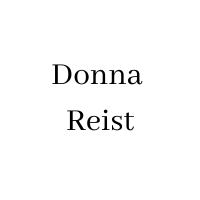 SPECIAL THANK YOU TO OUR COMMUNITY PARTNERS: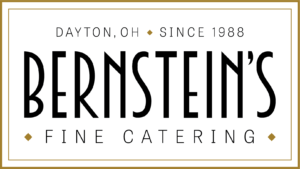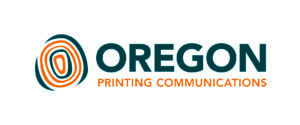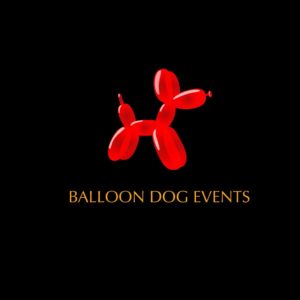 .