Kevin Jerome Everson: films
Courtesy of the artist; Andrew Kreps Gallery, New York, NY; and CalArts Library, Valencia, CA
Apr 14, 2023 – Jul 2, 2023
THE JACK W. AND SALLY D. EICHELBERGER FOUNDATION VIDEO GALLERY
The Contemporary Dayton is honored to present a selection of films by Mansfield, Ohio born, and internationally acclaimed artist Kevin Jerome Everson.
One of the primary cinematic visionaries of our time, Everson's filmic work evades every label: nonnarrative, experimental, avant-garde, found footage, Black, documentary and certainly "realism". Everson's vision of film routs settled notions of the natural and the real. To properly understand his particular brand of cinema, the viewer must rethink what they "know" about the "reality" of his filmed Black subjects; their work or their joy or the lives that they lead when not being filmed.
Directing his lens at the lives of Black Americans, Everson's films play with the omnipresent yet invisible histories packed into signifiers like "body," "Blackness," "knowledge," "time," and "process", allowing him to create poetic narratives of family, work, struggle and celebration. Acknowledging this, the film scholar and companion of the artist, Greg de Cuir, Jr., describes Everson's work as driven by "the concern to record everyday Black experience."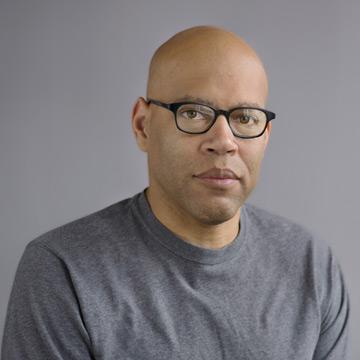 Artist Talk: Kevin Jerome Everson
Education & Public Program Partner:
Dr. Robert L. Brandt, Jr.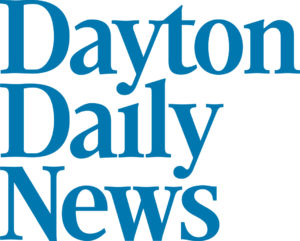 Operating Support
The Co receives operating support from
Culture Works, Montgomery County Arts & Cultural District, Ohio Arts Council, the National Endowment for the Arts (NEA), The Andy Warhol Foundation for the Visual Arts, and the Virginia W. Kettering Foundation, and Members.
A voice from I don't know where