Arturo Herrera: Between
Courtesy of the artist; Sikkema Jenkins & Co., New York, NY; and Corbett vs. Dempsey, Chicago, IL
Apr 14, 2023 – Jul 2, 2023
THE DR. ROBERT BRANDT, JR. GALLERY
There is the space where a thought would be, but which you can't get hold of. I love that space. It's the reason I like to deal with fragments. Because no matter what the thought would be if it were fully worked out, it wouldn't be as good as the suggestion of a thought that the space gives you.Nothing fully worked out could be so arresting, spooky.

-Anne Carson, The Art of Poetry No. 88", Paris Review (No. 171, Fall 2004)

Can I make something so clear ambiguous? Can I uproot it? In which ways is the baggage that we bring to the new image relevant to the vivid recollections within our cultural context?

-Arturo Herrera, 2021
The Contemporary Dayton is proud to present Between, an environment comprised of recent works and a site-specific double wall mural by globally renowned Venezuelan artist Arturo Herrera. Melding abstraction, collage, art historical and pop culture imagery, Herrera has produced an innovative vocabulary using modernist strategies of fragmentation, re-composition, repetition and composed and gestural mark making. His recent mixed media works straddle painting, sculpture and installation, extending into the gallery spaces via two large, colorful, writhing murals that were designed specifically for The Co's architecture.
Artist Talk: Arturo Herrera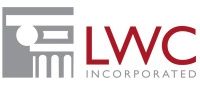 Education & Public Program Partner:
Dr. Robert L. Brandt, Jr.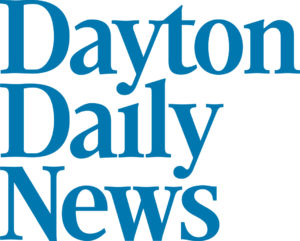 Operating Support
The Co receives operating support from
Culture Works, Montgomery County Arts & Cultural District, Ohio Arts Council, the National Endowment for the Arts (NEA), The Andy Warhol Foundation for the Visual Arts, and the Virginia W. Kettering Foundation, and Members.
A voice from I don't know where