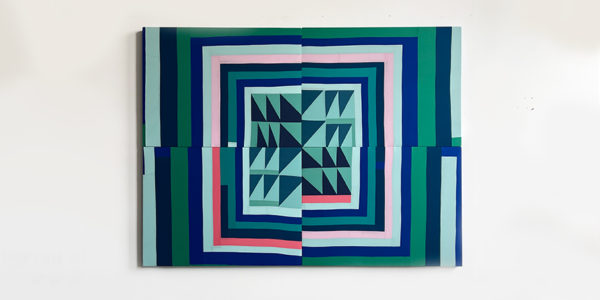 The painterly qualities in these works are in part achieved through Jones's knowledge of fabric itself; her ability to manipulate it, pulling it taut and causing seam lines to shift, stretch, and reveal their final placement only once the work is finished.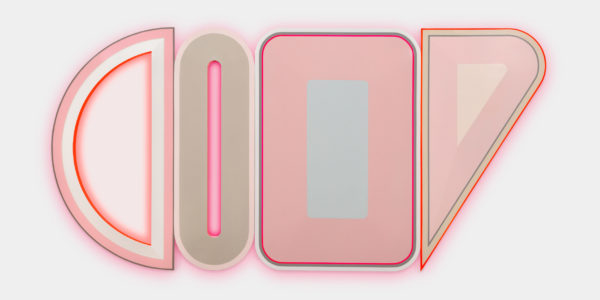 GALLERY CLOSED FOR INSTALLATION. OPENING THURSDAY, FEB, 3
MON–TUES  /  CLOSED
WED–SAT  /  11 am – 6 pm
SUN  / 11 am – 4 pm
The Contemporary Dayton is a non-profit gallery and artist resource that provides art for the community and a community for artists since 1991.