Tyler Macko: A voice from I don't know where
Apr 14, 2023 – Jul 2, 2023
The Contemporary Dayton is pleased to present A voice from I don't know where, new paintings by nationally acclaimed Dayton-based artist Tyler Macko, which address the idea of a crumbling Americana at the nexus of domesticity, consumption, comfort, memory and loss.
Culling from the history of American decorative arts, Macko creates unique physical worlds that by visually sampling and manipulating imagery from things such as rugs, consumer goods, and tile patterns that function as humble registers of legacy, decor, and identity.
Macko's solo exhibitions include Simchowitz Gallery, Los Angeles, CA; HG Gallery, Chicago IL; Brackett Creek Editions, Monks Mound, New York; and No Place Gallery, Columbus OH.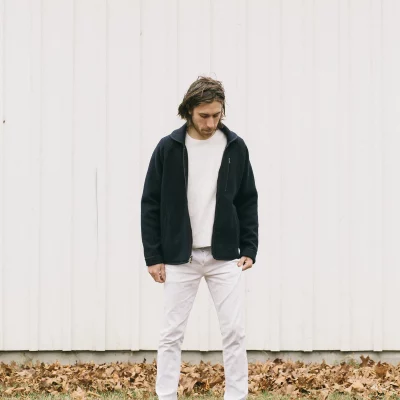 Education & Public Program Partner:
Dr. Robert L. Brandt, Jr.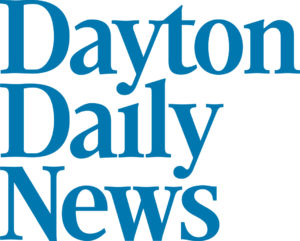 Operating Support
The Co receives operating support from
Culture Works, Montgomery County Arts & Cultural District, Ohio Arts Council, the National Endowment for the Arts (NEA), the Andy Warhol Foundation, and the Virginia W. Kettering Foundation, and Members.