THE NEIGHBOR. THE FRIEND, THE LOVER
The Contemporary Dayton is proud to present the US premiere of Ohio-based artist Carmen Winant's The neighbor, the friend, the lover. Originally created for a group show at Kunsthal Charlottenborg, Copenhagen, titled Witch Hunt, The neighbor, the friend, the lover employs found images to explore women's sexuality as a source of power and agency as well as (and for this same reason) a threat to the state and the violent hetero-patriarchal dominion. In essence, the work opens an aperture onto the witch hunt as a misogynistic and often anti-sematic historical presence.
Consisting of found, double sided images illuminated on lightboxes and displayed in a darkened gallery, the exhibition's suggestive presentation creates an ambiguous but at the same time poetic and finely tuned story. Revealing the often-invisible experiences of women as well as feminist strategies for survival, revolt, and self-determination, Winant aims to highlight the power of photography and print in representing how women view themselves and how the medium can serve as a tool in the struggle for individual autonomy and self-representation.
Winant is the Roy Lichtenstein Endowed Chair of Studio Art at Ohio State University and a 2019 Guggenheim Fellow in photography. Her publications include My Birth, published concurrently with her break-through work of the same name in MoMA's Being: New Photography 2018 and A Brand New End: Survival and Its Pictures published in conjunction with her 2022 exhibition at The Print Center, Philadelphia, and available in The Co Shop.
Carmen Winant, detail from The neighbor, the friend, the lover, thirty light boxes, each 22 x 18 inches. Image courtesy of Jack Shainman Gallery, New York.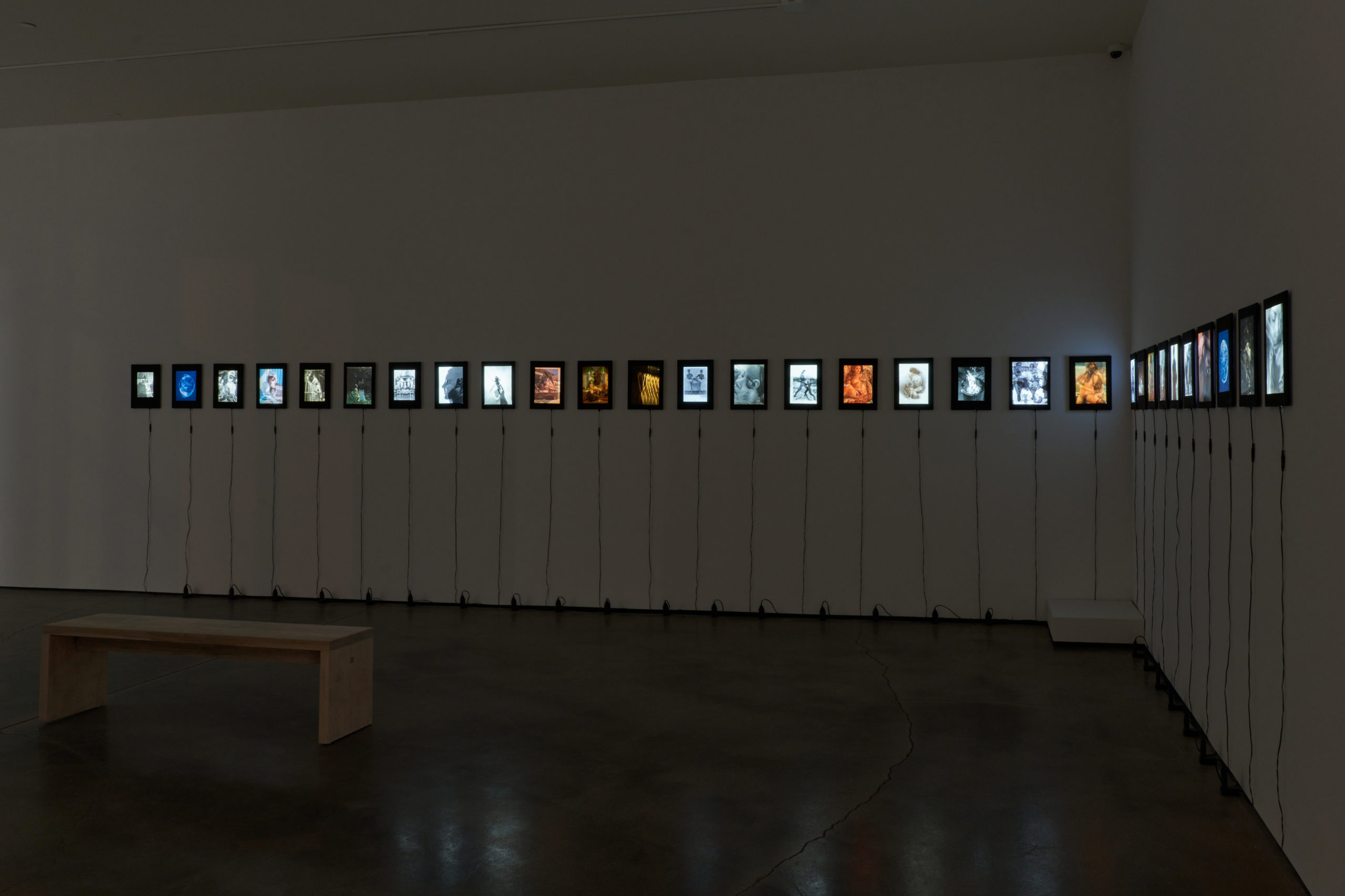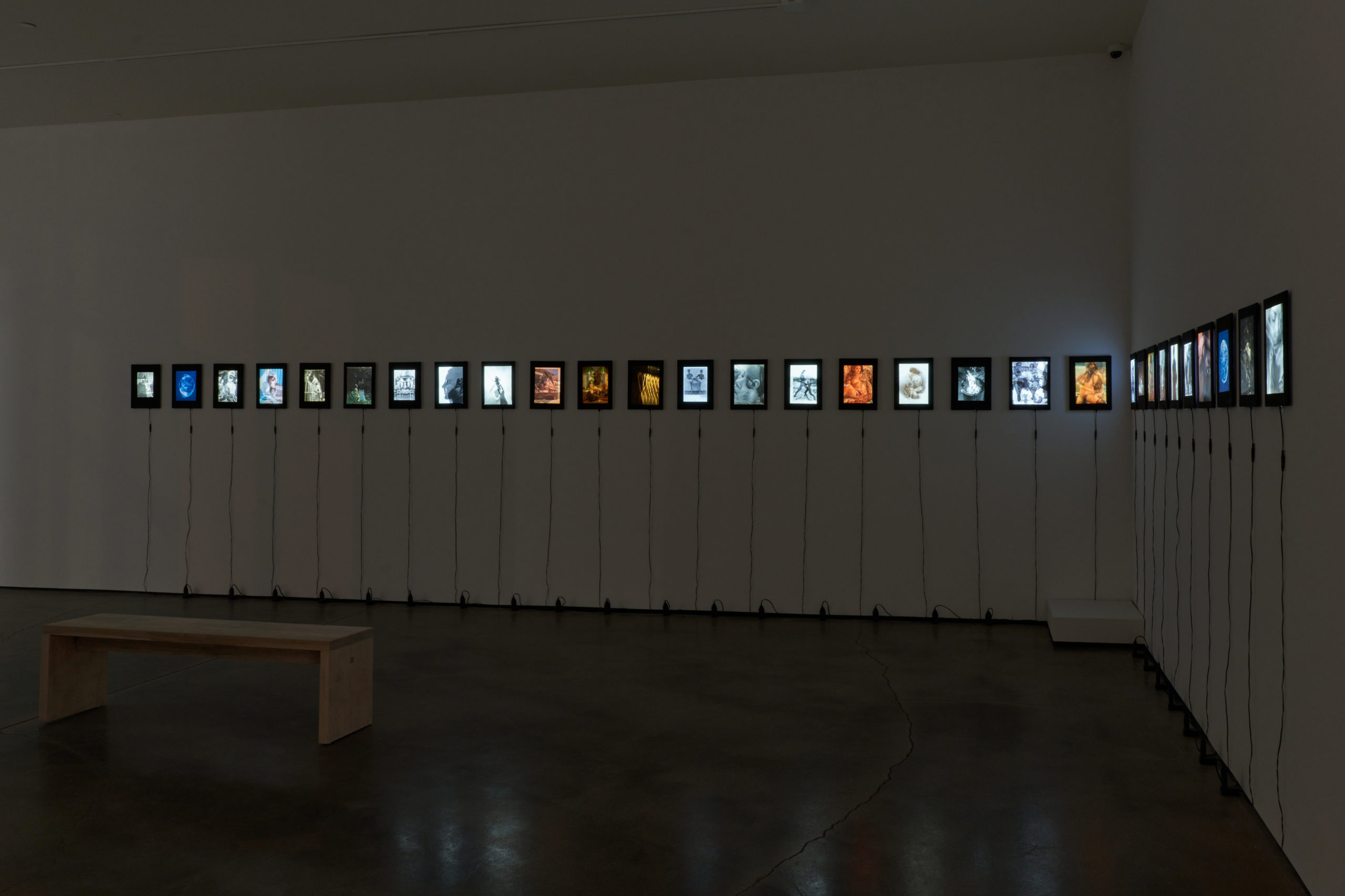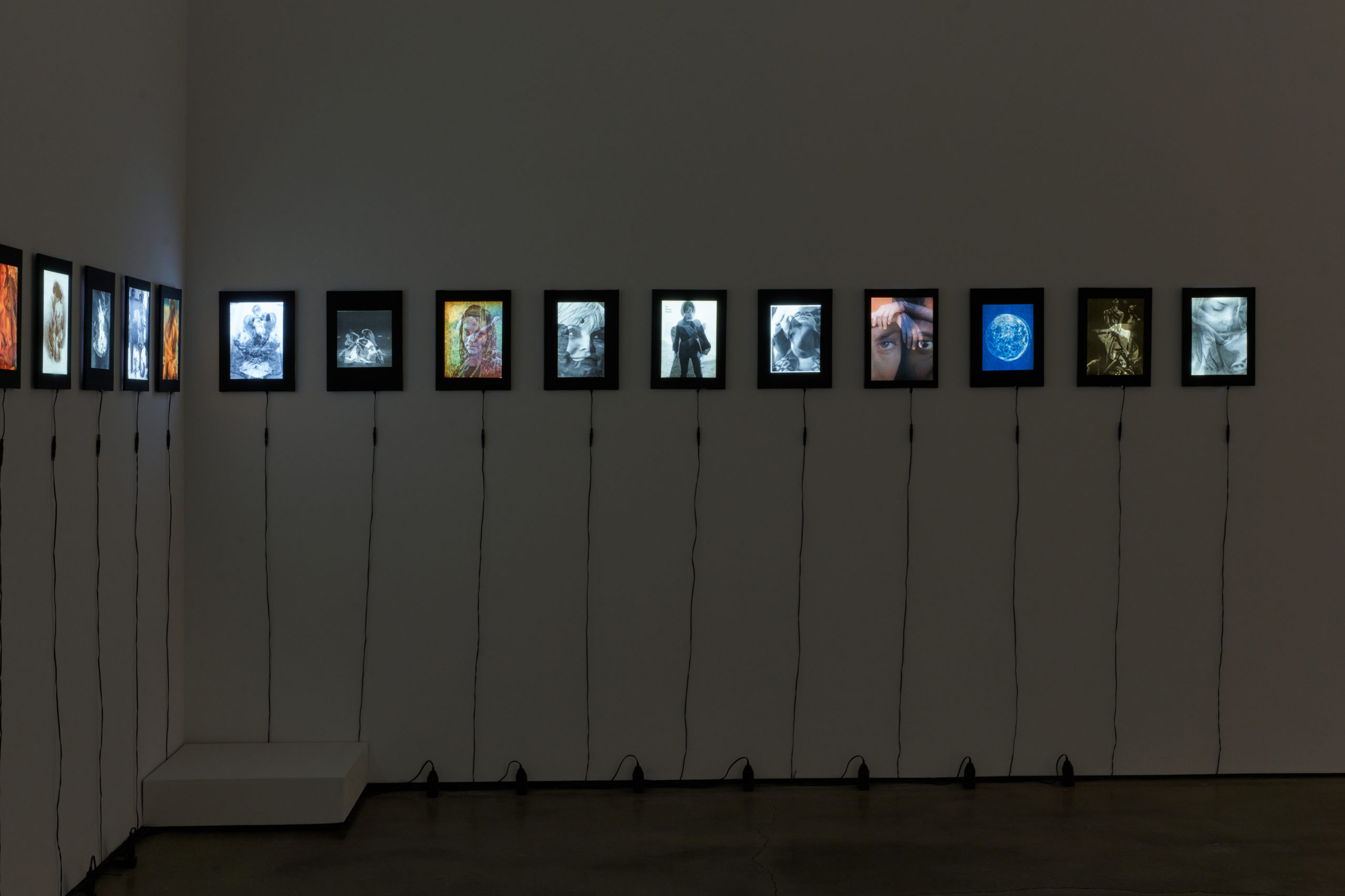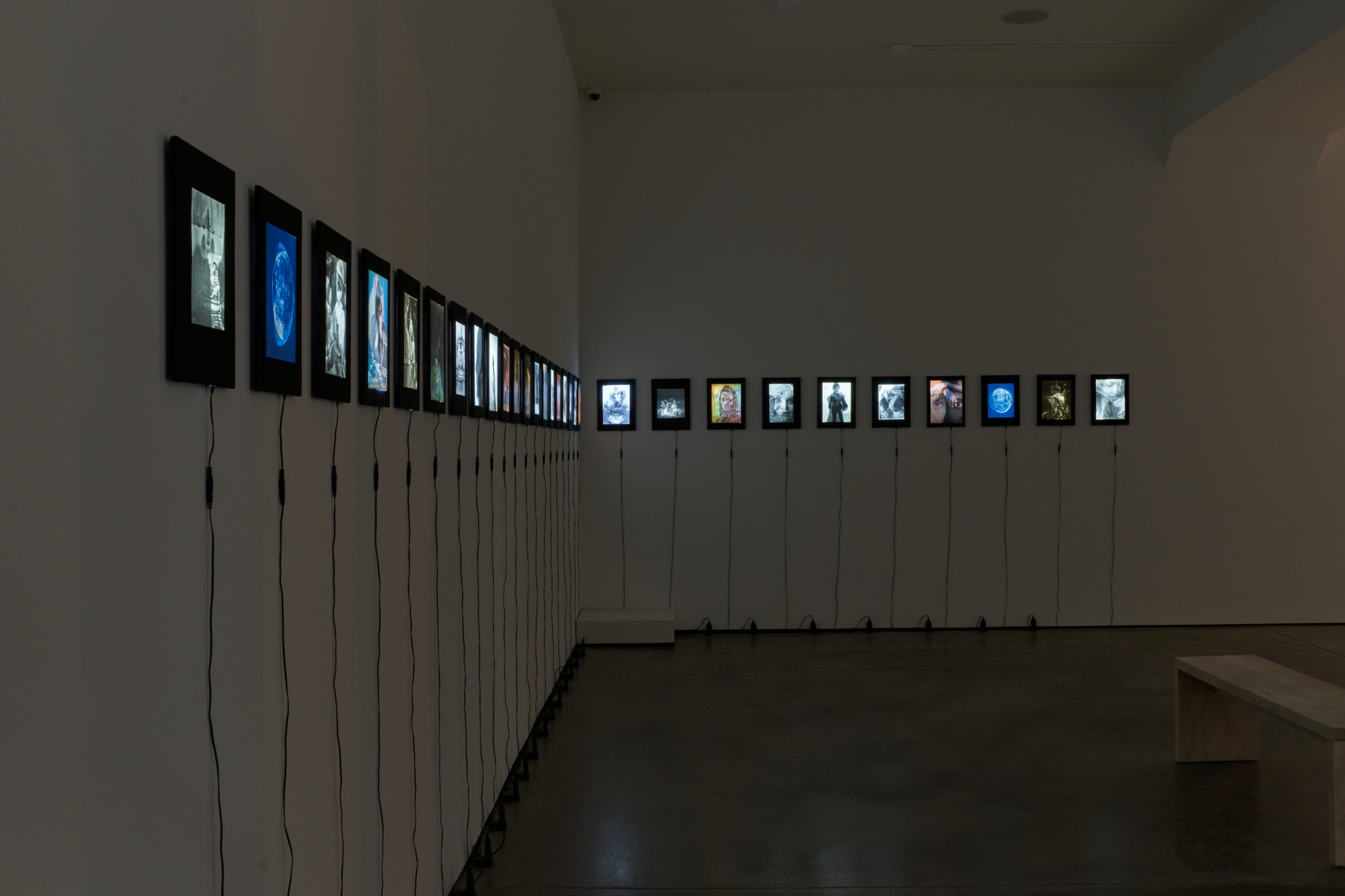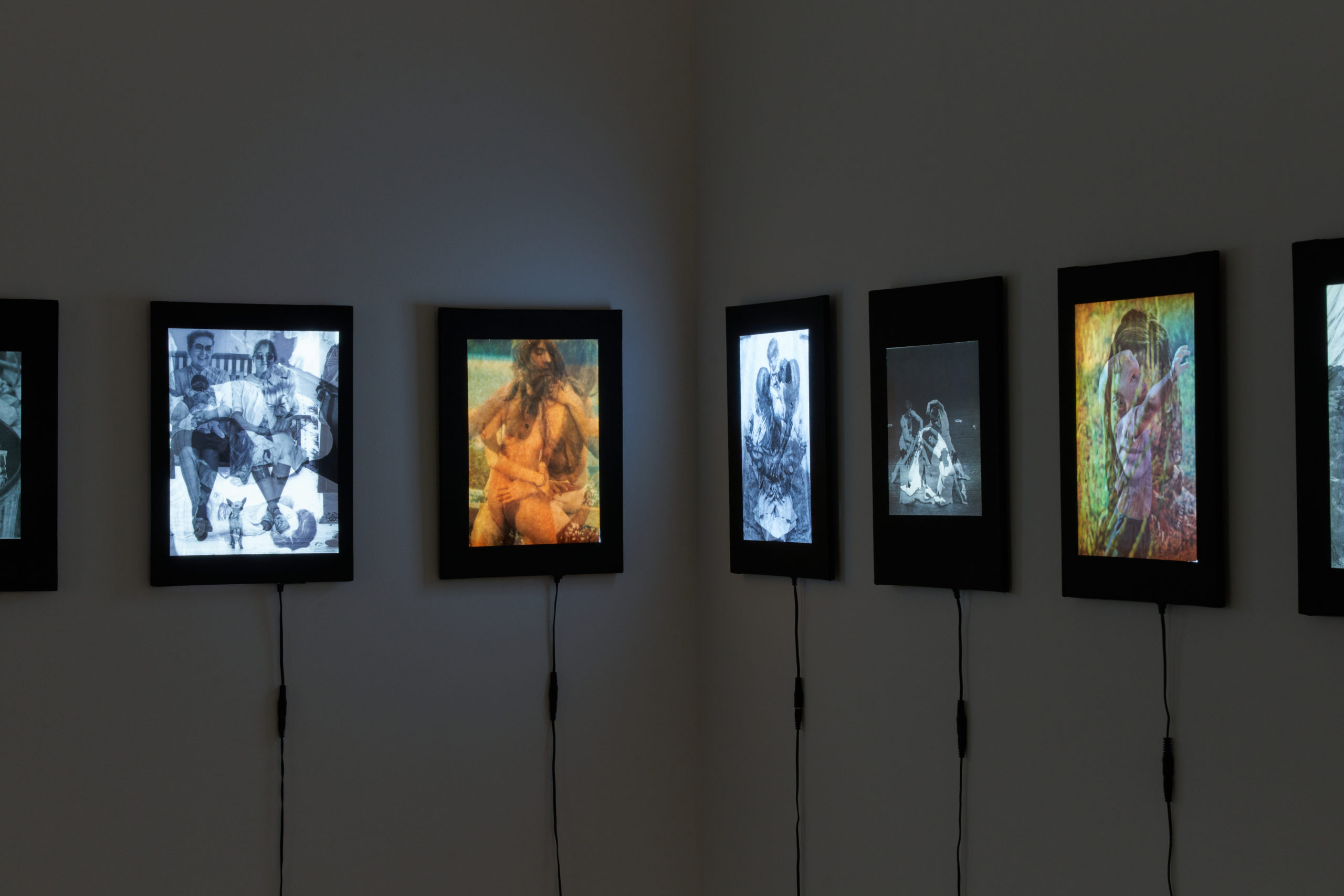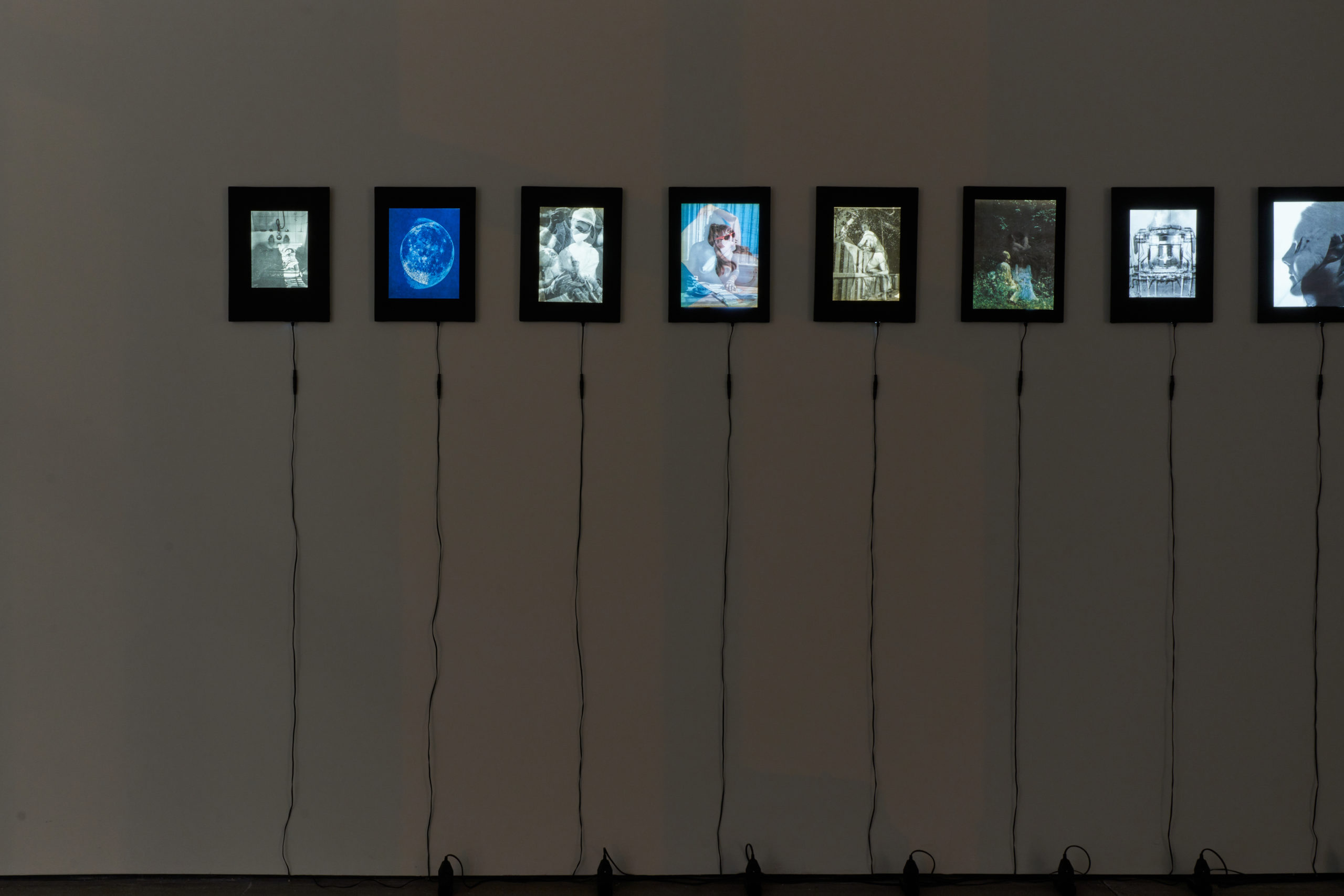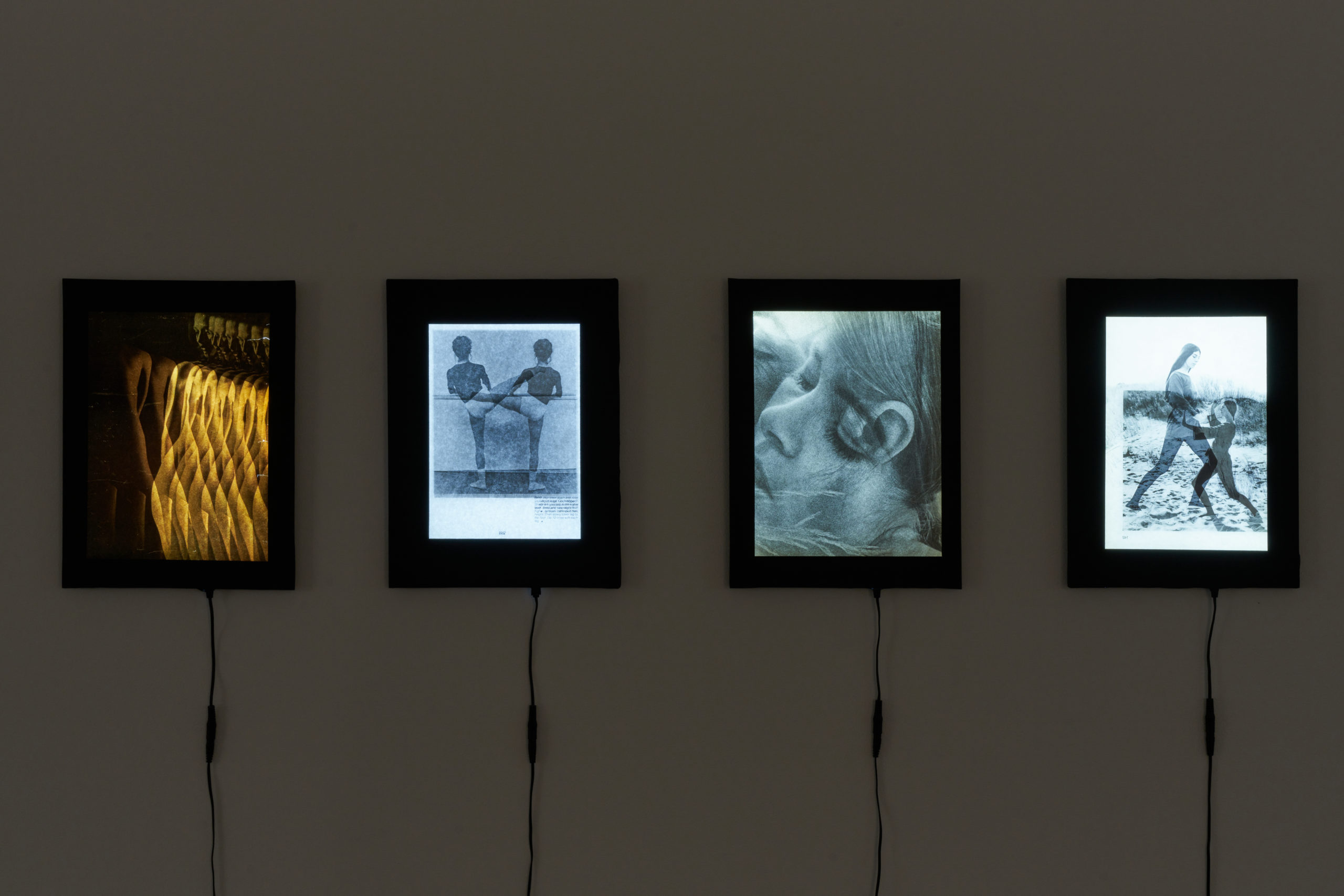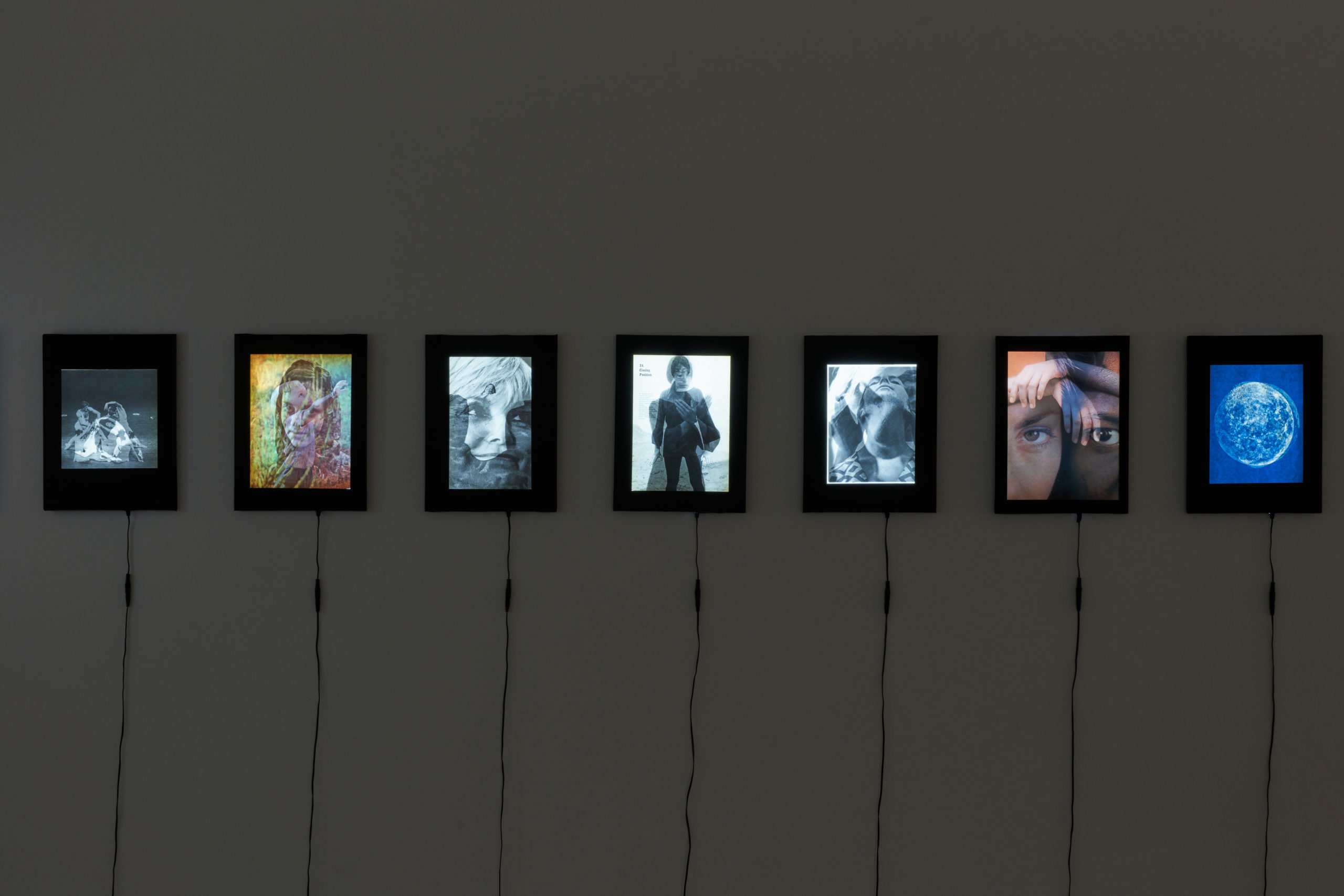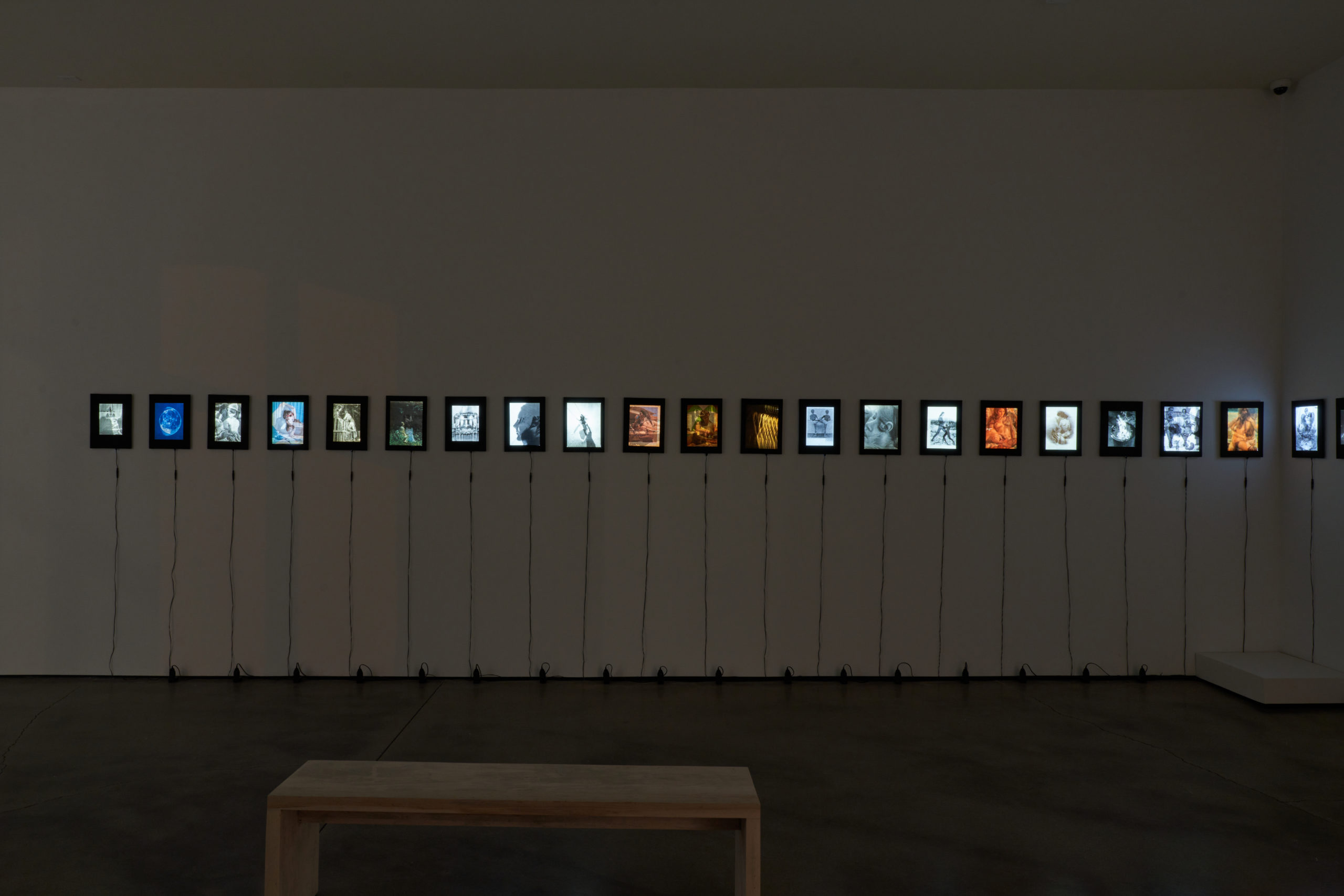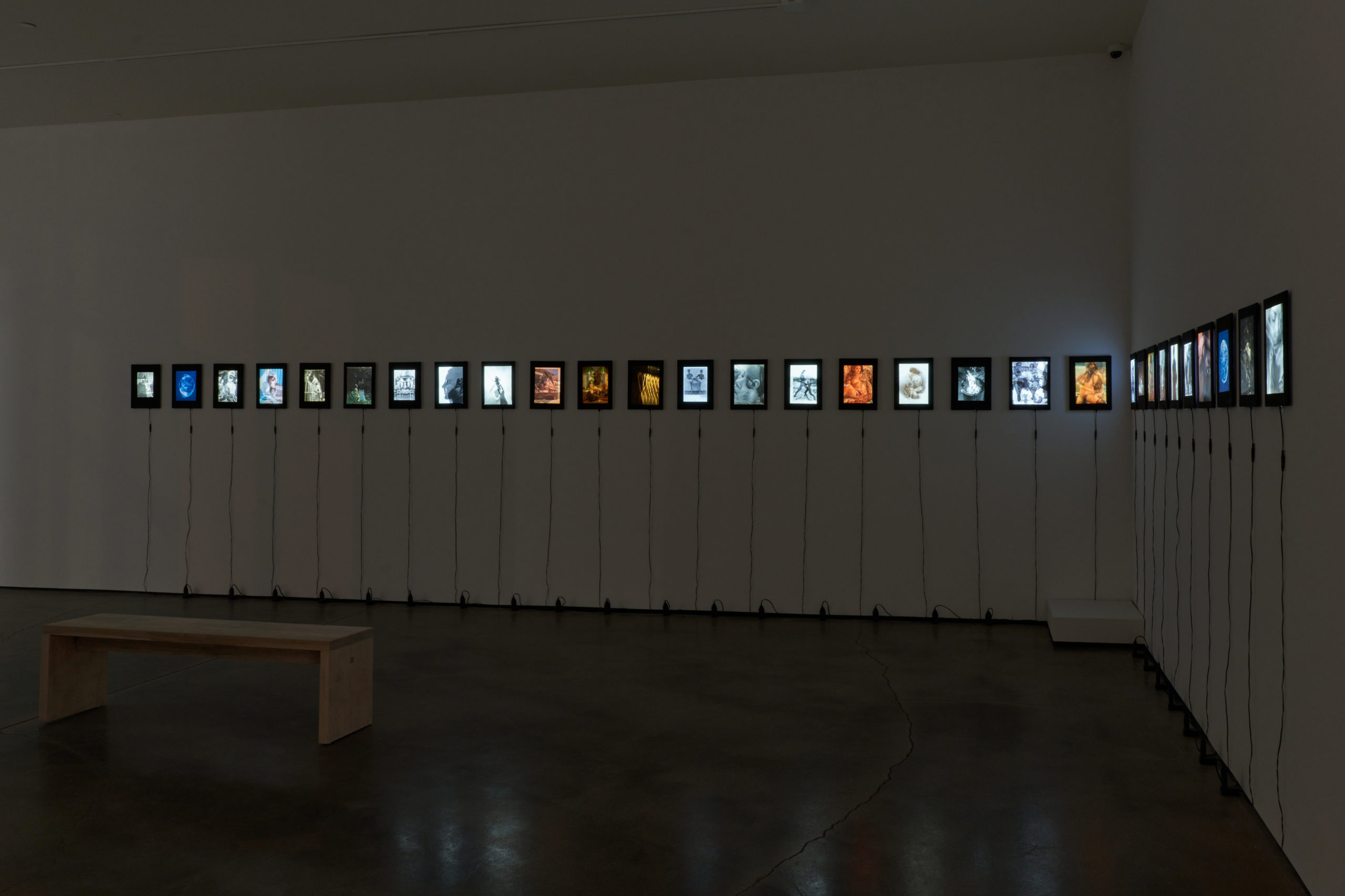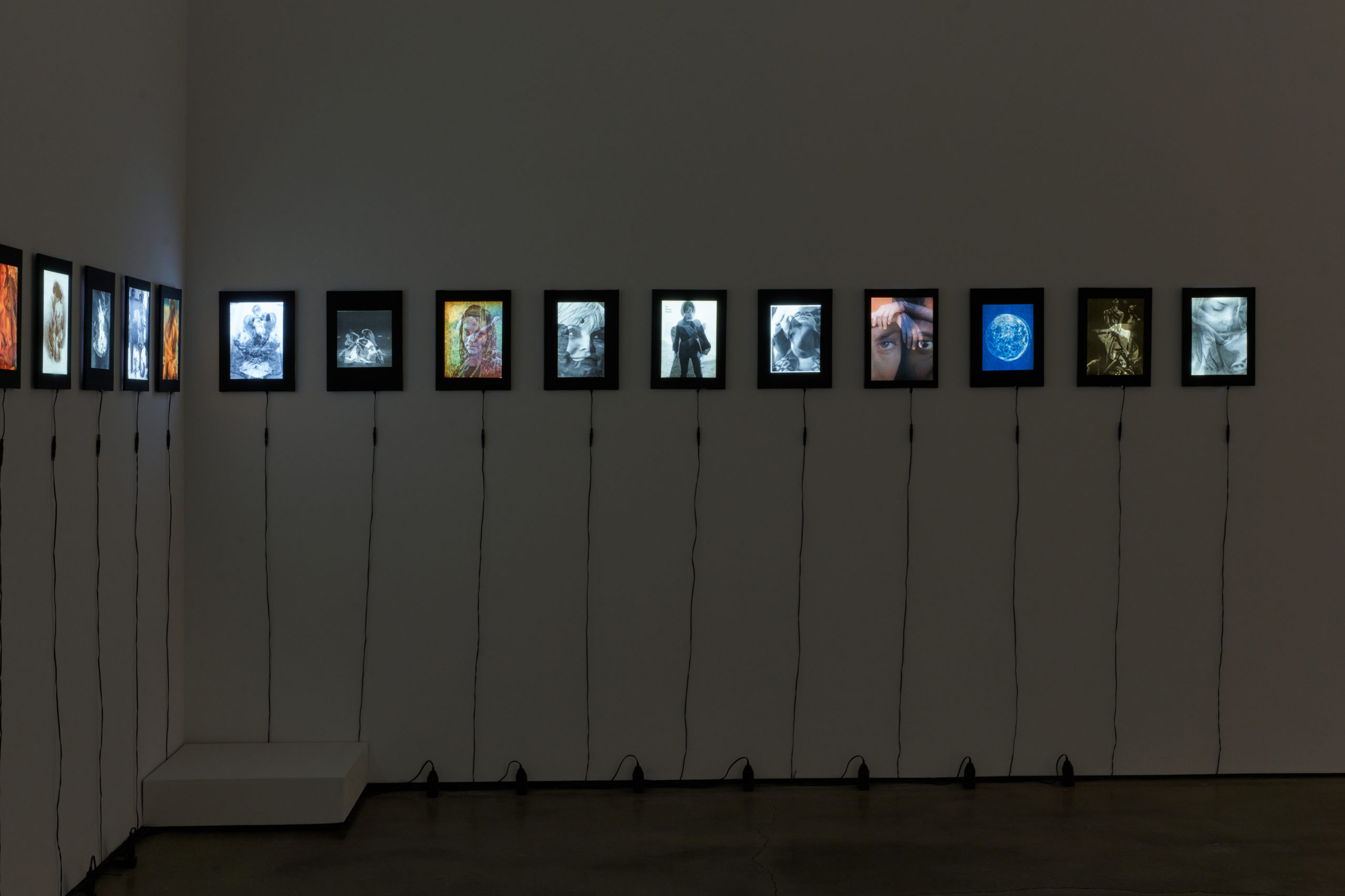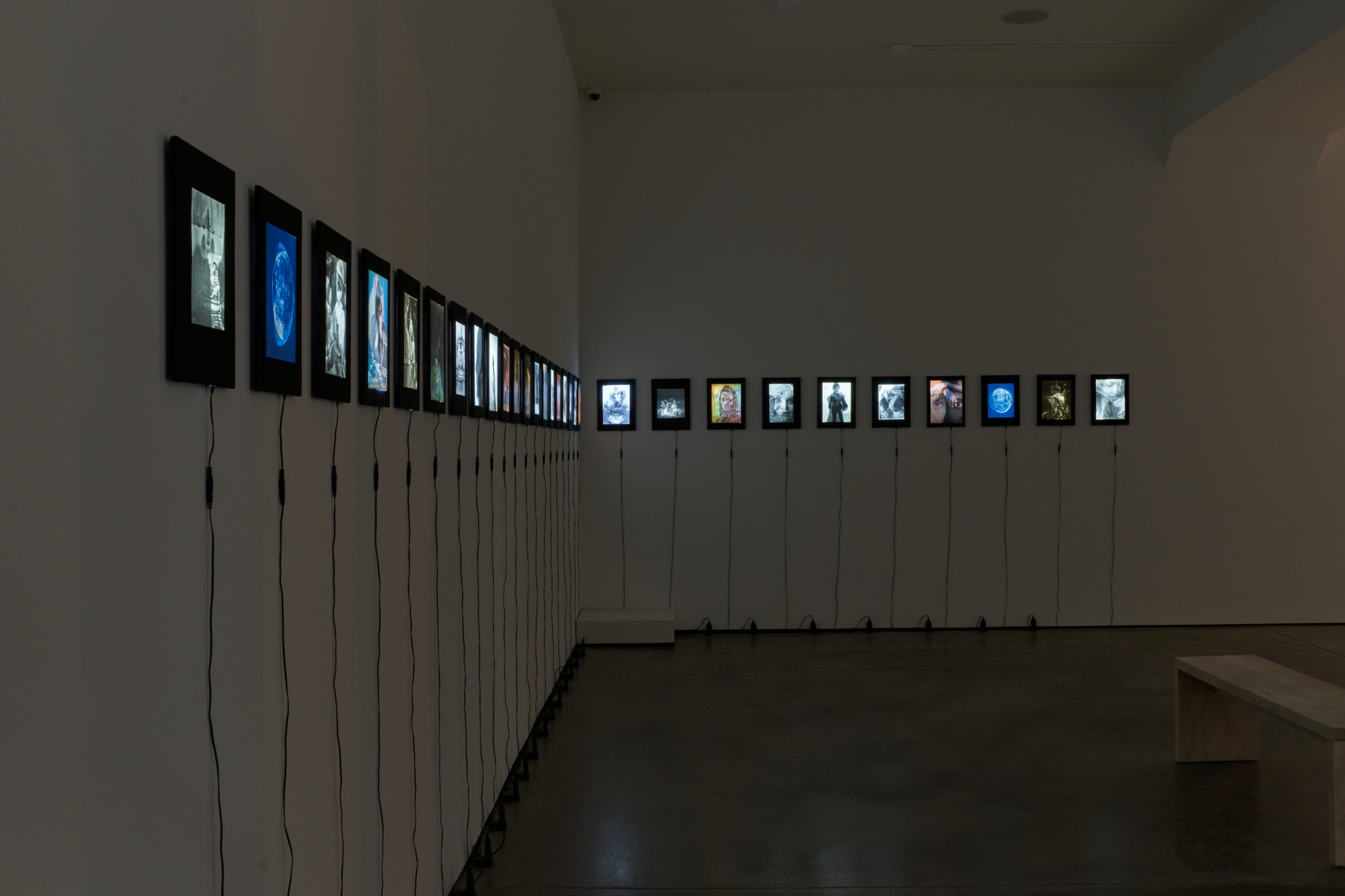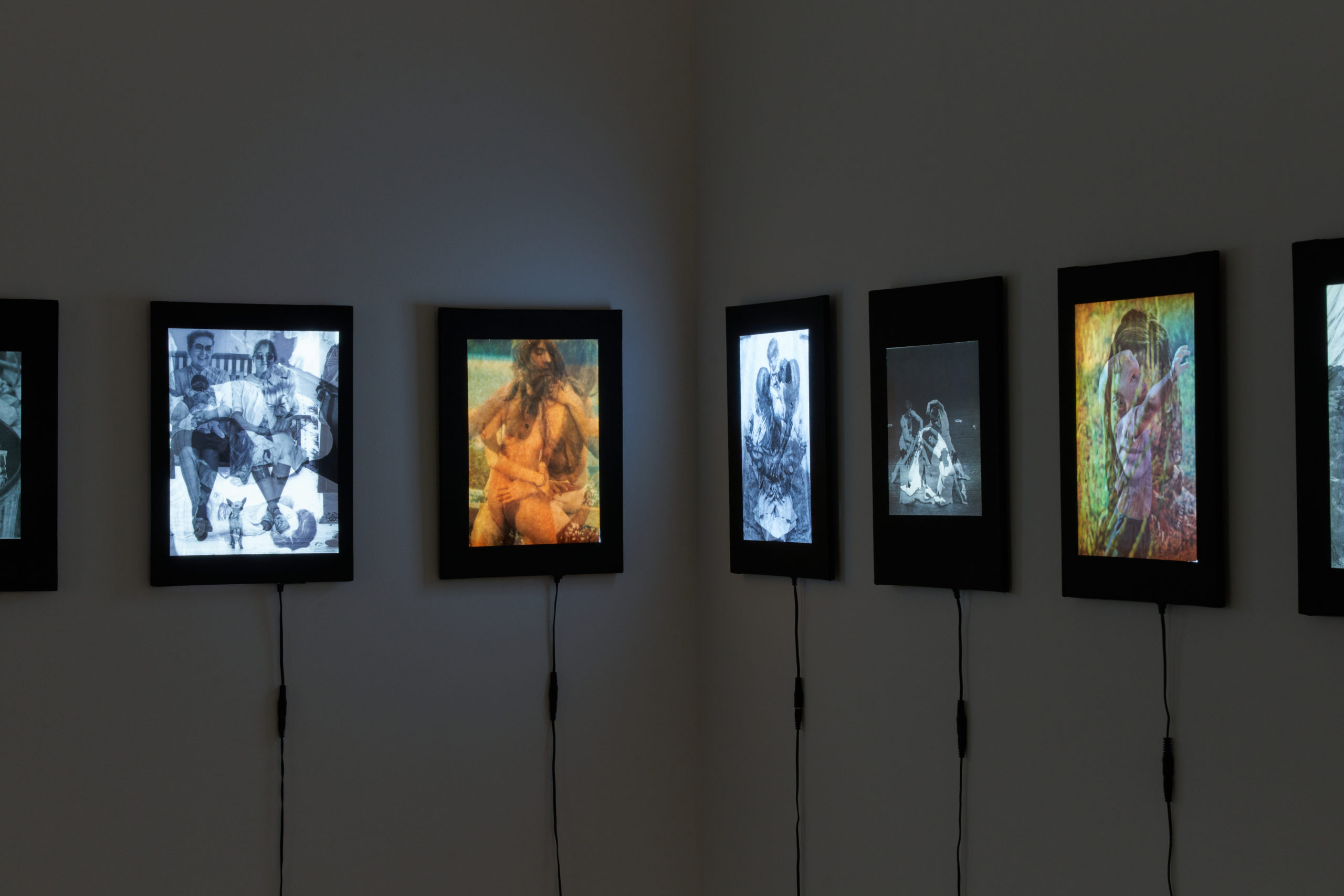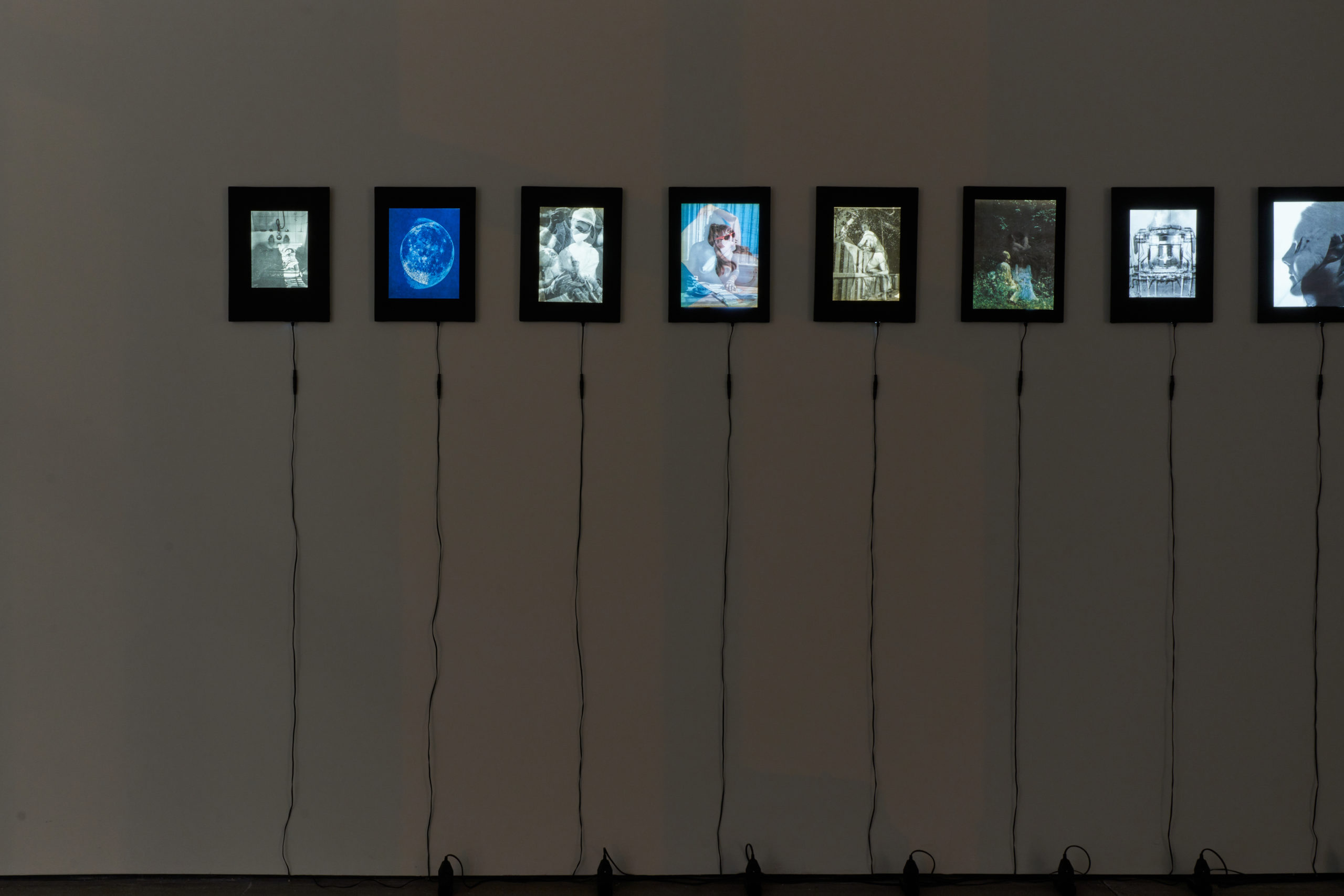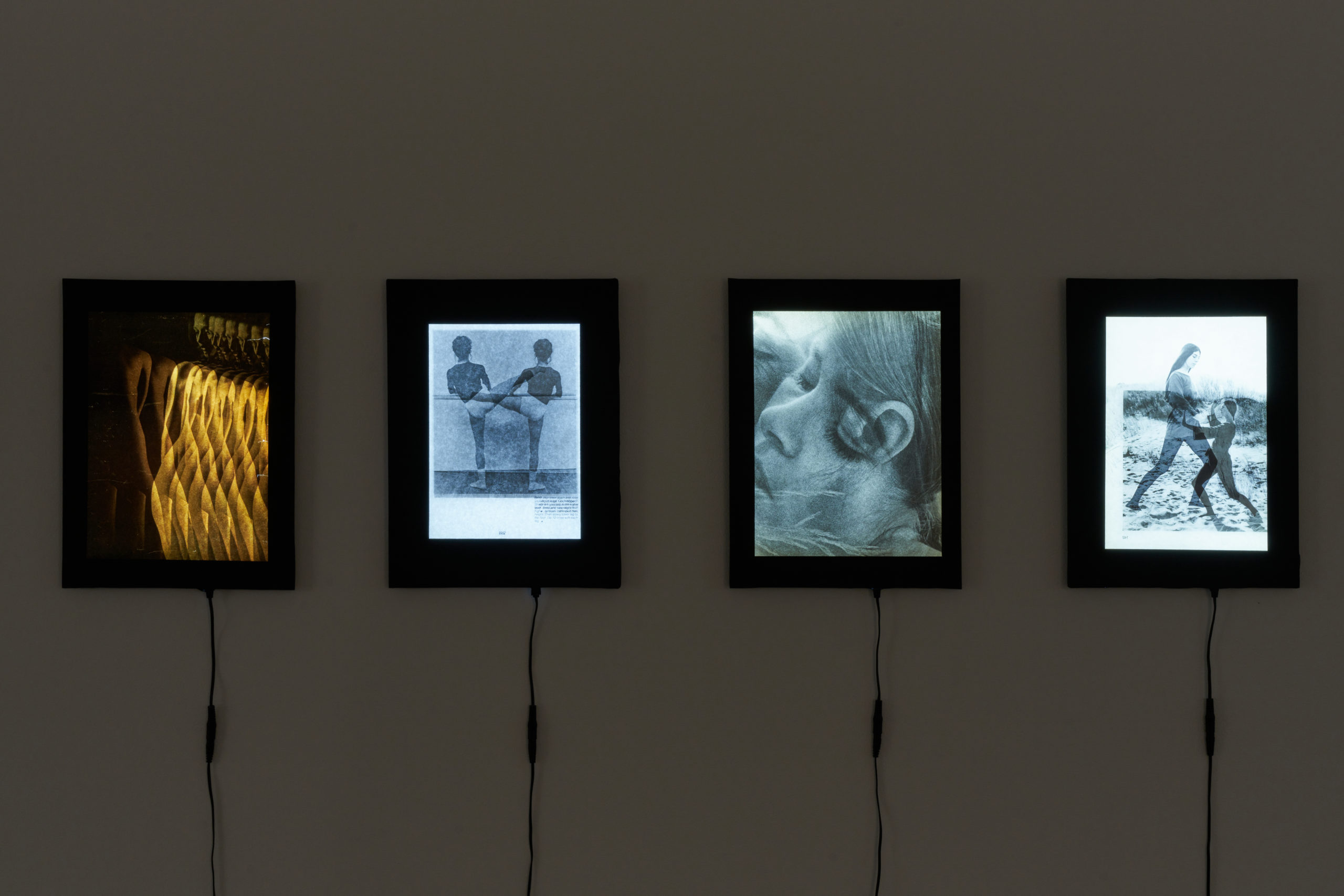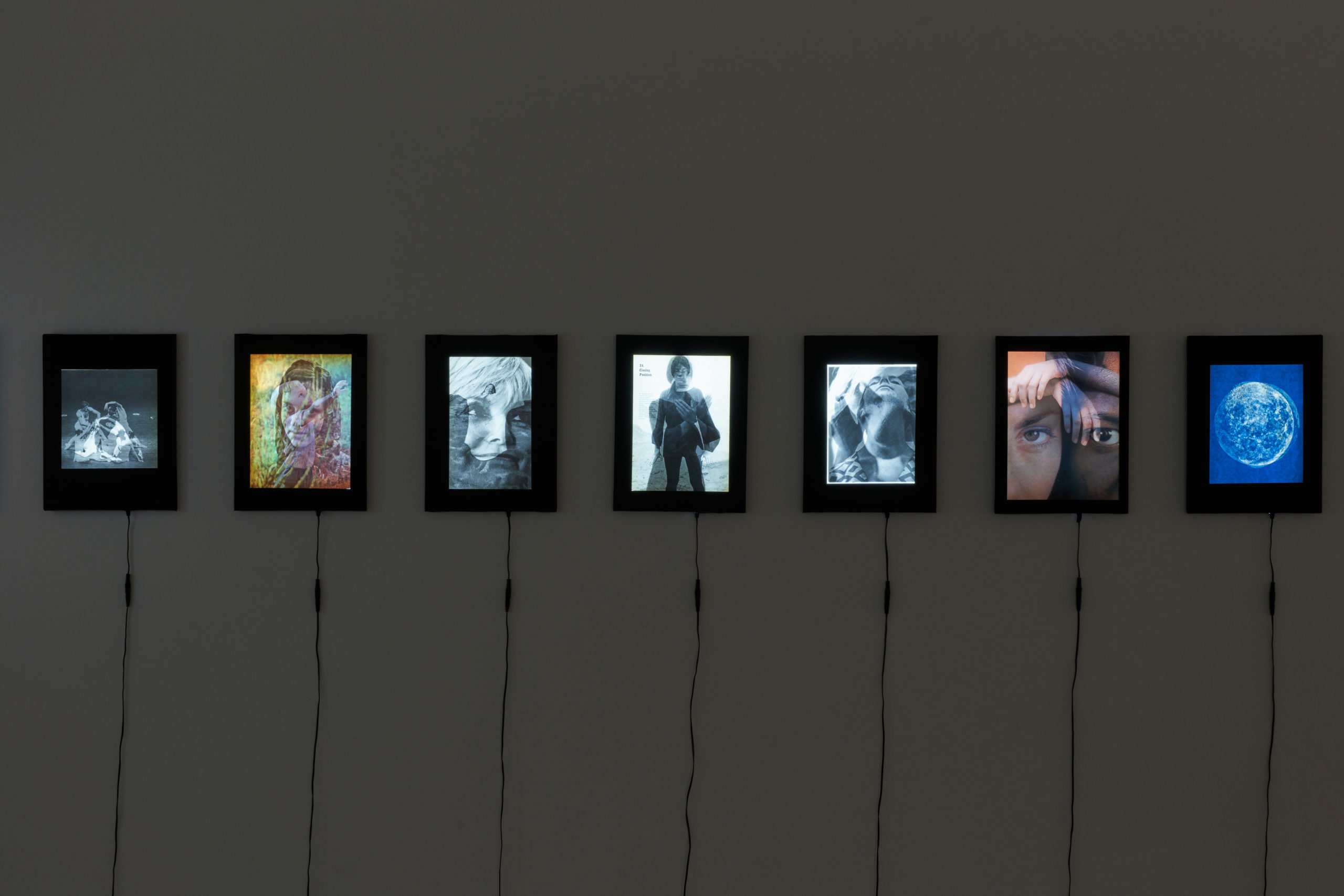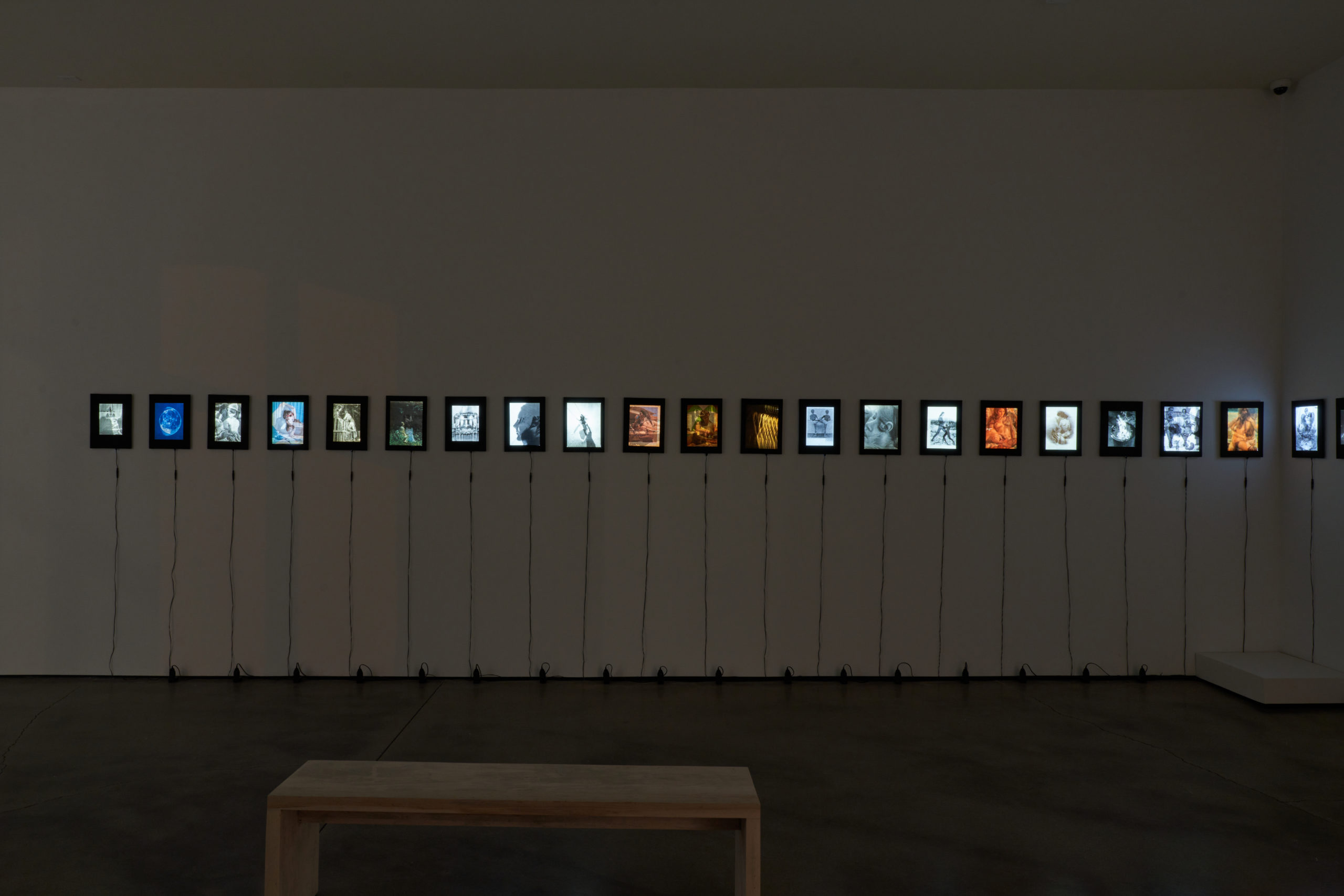 Stene Projects, Stockholm
Education & Public Programs
Dr. Robert L. Brandt, Jr.
Operating Support

The Co receives operating support from Culture Works, Montgomery County Arts & Cultural District, Ohio Arts Council, the National Endowment for the Arts (NEA), the Andy Warhol Foundation, and the Virginia W. Kettering Foundation, and Members.
Artist Talk: Carmen Winant
Friday, Mar 3 @ 6:30 pm
in The Co's Ira H. and Susan P. Thomsen Family Gallery