Apr 14, 2023 – Jul 2, 2023
THE DR. ROBERT BRANDT, JR. GALLERY
The Contemporary Dayton presents Between, recent work and a site-specific double wall mural by globally renowned Venezuelan artist Arturo Herrera.
Melding abstraction, collage and pop culture imagery, Herrera has produced an innovative vocabulary using modernist strategies of fragmentation, re-composition and repetition. His new mixed media works straddle painting, sculpture and installation, extending into the gallery spaces via large, colorful, writhing murals.
Herrera has had solo exhibitions at Centre d'Art Contemporain, Geneva; Dia Center for the Arts, New York; Whitney Museum of American Art, New York; UCLA Hammer Museum, Los Angeles; and P.S.1 Contemporary Art Center, Long Island City; among others. His work also appeared in the Whitney Biennial (2002).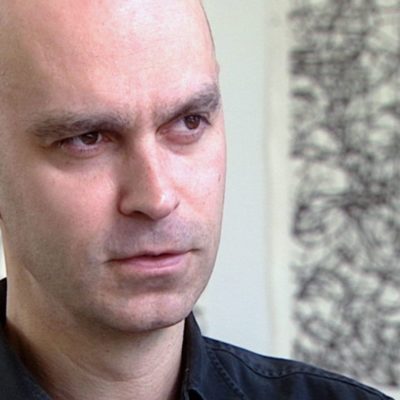 Artist Talk: Arturo Herrera
FRIDAY, APR 14 at 6:30 pm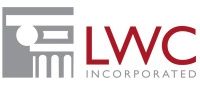 Education & Public Program Partner:
Dr. Robert L. Brandt, Jr.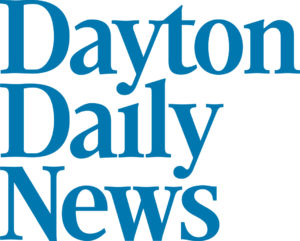 Operating Support
The Co receives operating support from
Culture Works, Montgomery County Arts & Cultural District, Ohio Arts Council, the National Endowment for the Arts (NEA), the Andy Warhol Foundation, and the Virginia W. Kettering Foundation, and Members.
A voice from I don't know where