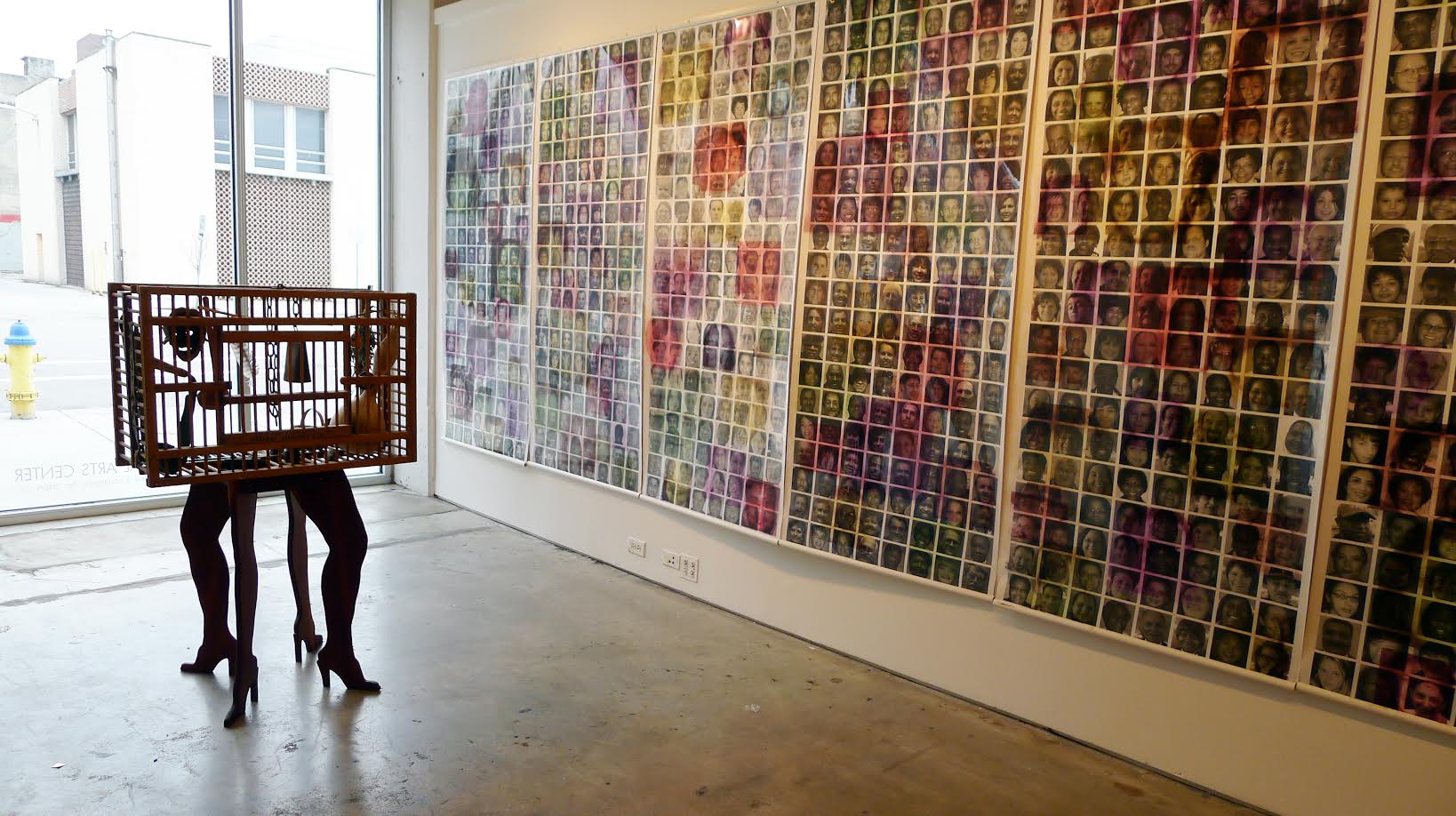 REACH Exhibition Installation View, The Contemporary Dayton, 2013
Realizing Ethnic Awareness and Cultural
R.E.A.C.H. is a collaborative program and annual conference organized by Sinclair Community College, EboNia Gallery and the The Contemporary Dayton. Tess Little and Willis "Bing" Davis, Co-Coordinators.
R.E.A.C.H. promotes learning in the arts and humanities by creating an atmosphere that builds respect, knowledge, appreciation, and understanding for this area's diverse cultural populations.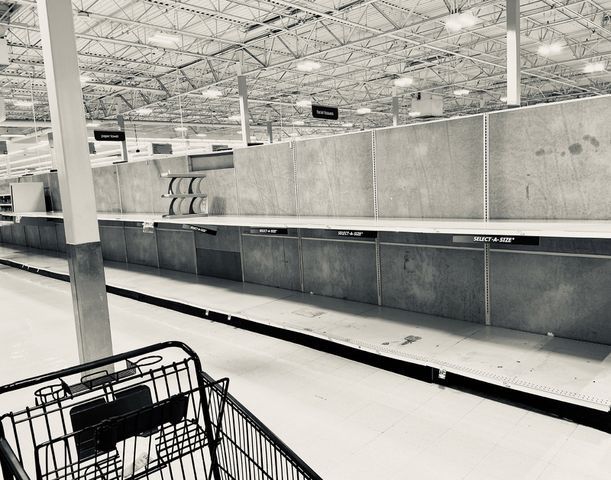 Shawna Hatton: Spring Shopping
Reflections of our community during COVID
We are honored to present, along with our partners at the Dayton Daily News, "In the Balance," this modest effort to unite our community and it's trials of the COVID-19 pandemic through art – the quiet, poignant, and reflective work of 26 photographers.
Our deepest gratitude to our sponsor the Kettering Health Network, and to our partners at the DDN, Emily Broughton, Adrian Zamarron, Anthony Shoemaker for making this presentation possible.
To Tracy Longley-Cook, project curator, whose critical eye, inquisitiveness, and sensitivity made all the difference. And finally, to the artists, whom in times like these, give voice to us all: Adam Alonzo, Rebekah Alviani, Stephanie Baker, Paul Bruce, Shon Curtis, Erica Goulart, Shawna Hatton, Matthew Helton, Glenna Jennings, Julie Renée Jones, Becky Khan, Michael Krieger, Ishmael McKinney, Amalia Rose Petreman, Mara Quintero, Rachel Girard Reisert, Brittany Robinson, Kate Slonaker, Jeffrey M. Smith, Jill Spencer, Leah Stahl, Ryan Taylor, Kathy Turner, Joel Whitaker, Kyle Wilkinson and Chris Yakopcic.
VIEW ONLINE PUBLICATION